Making your occasion special!
Drawing on our team's collective years of experience in hospitality, design, dining and event planning, we are thrilled to bring you Paralos events. Whether you envision an intimate gathering with friends, or a large day or evening celebration, whatever the dream, we will work with you, step by step, to make your vision come to life in the most beautiful way.
Follow us on social for news and beautiful views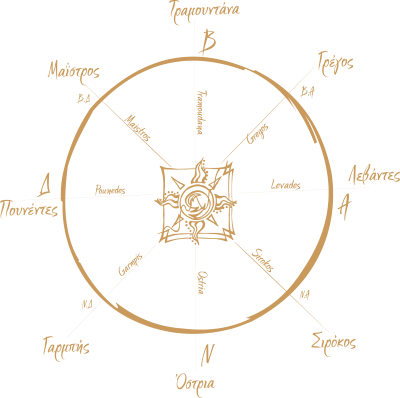 The journey of Paralos began in the summer of 1991 with Yannis and Panagos, along with many others, each of whom helped to create Paralos the way you know it today.
We know that many of you know our story but that is only half of the Paralos tale, the other half comes from you, our customers and friends – we would love to hear your stories, please share your Paralos memories with us – About You