A little world of treasures!
The shop at Paralos Beach Bar, @magazaki_paralos, is so much more than what you would expect a beach boutique to be. Each piece of clothing, every bikini and accessory has been literally hand picked… Beautiful wearables for women, (as well as a few for men and children), it is a a treasure trove of Greek aesthetic and design.
Not just beautiful things to covet and wear, Bachdi is a vibe, a philosophy … wearable art. It's a way of looking at your surroundings and expressing how you feel about yourself, the world and everything in between.
Follow us on social your fashion fix
Follow us on social for news and beautiful views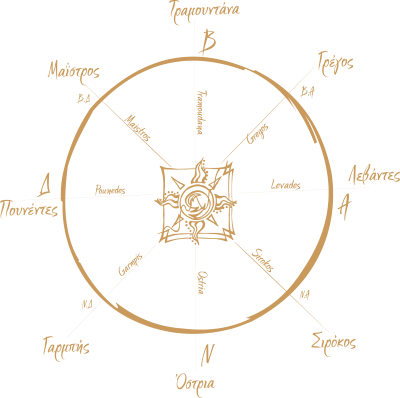 The journey of Paralos began in the summer of 1991 with Yannis and Panagos, along with many others, each of whom helped to create Paralos the way you know it today.
We know that many of you know our story but that is only half of the Paralos tale, the other half comes from you, our customers and friends – we would love to hear your stories, please share your Paralos memories with us – About You