Coffee, Cocktails & Cuisine all summer long
Are you looking for good food in Stoupa? Join us and enjoy your coffee, cocktail, or meal in a beautiful environment, full of friendly people and a scenic view.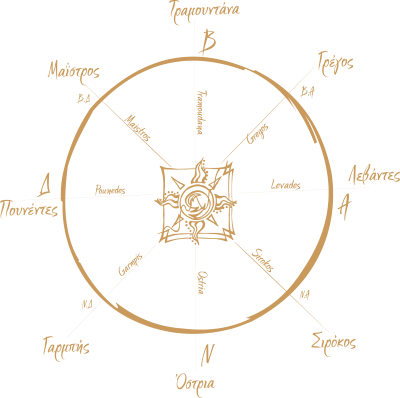 Food In Stoupa - Welcome to Paralos
With fresh ingredients & fresh ideas, we offer you the taste of summer …
"...Unique experience! Unbelievable music, coffee, beverages, perfect food, a place with aesthetics, the huge eucalyptus give natural beauty to a place that is already paradise. Impressive music choices that change harmoniously during the day, just a dream!.."
Follow us on social for news and beautiful views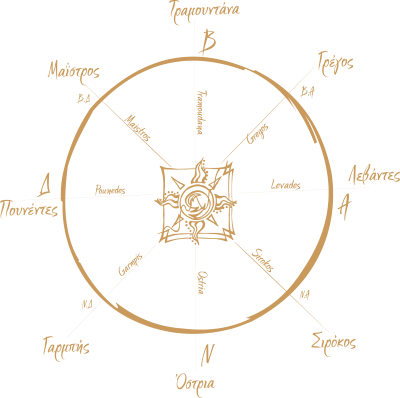 The journey of Paralos began in the summer of 1991 with Yannis and Panagos, along with many others, each of whom helped to create Paralos the way you know it today.
We know that many of you know our story but that is only half of the Paralos tale, the other half comes from you, our customers and friends – we would love to hear your stories, please share your Paralos memories with us – About You