We would love to hear from you!
Kalogria Beach, Stoupa, Messinia, 24024
Tel: 0030 2721 077674
info@paralosbeachbar.com
Celebrate your special day in the beautiful atmosphere of our restaurant. Exquisite & creative cuisine, friendly atmosphere and highly professional staff will make your special day beautiful & enjoyable.
30 years of experience and practice
"... Nice food and drinks, good prices, enjoyable experience. A hidden gem!"
"...Lovely beach holiday atmosphere. Friendly staff. Lovely food. Served easy snacks.. the mani pork was very good. Good chill out tunes in the background."
Tria Apartments Stoupa, a group of individually designed holiday residences capable of hosting couples, families or a group of friends. Constructed around a private swimming pool and sundeck surrounded by lovely, well-groomed gardens you appreciate the ambience of Tria as soon as you arrive with us.
Follow us on social for news and beautiful views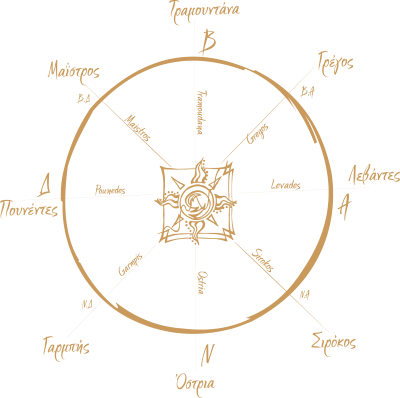 The journey of Paralos began in the summer of 1991 with Yannis and Panagos, along with many others, each of whom helped to create Paralos the way you know it today.
We know that many of you know our story but that is only half of the Paralos tale, the other half comes from you, our customers and friends – we would love to hear your stories, please share your Paralos memories with us – About You