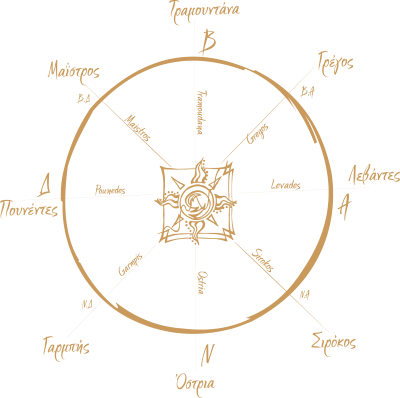 Welcome to Magazaki Paralos, a one-of-a-kind selection of summer-inspired fashion and accessories.
Searching for the next big thing is what we really love, so we will be on the hunt, you enjoy the results:
Our collection of favourites from stylish swimwear and cover-ups to sandals, towels and beach bags to put them in – along with amazing finds for beyond the beach… all carefully curated to help you create the perfect look.
Accessories to finish your look, including sunglasses, hats, and jewellery. You will find your size, and you will find your style. Think of it as your personal stylist for the beach and beyond.
Each brand, each piece, hand-picked, with all the same love that's gone into our beach boutique for the past 18 summers…
To us, the beach is not just a destination, it's a lifestyle. It's a mood. Our passion is bringing you the best in beachwear and accessories. Our team is dedicated to providing excellent customer service and helping you find the perfect pieces to complete your summer wardrobe.
Shop with us today and discover why we're the go-to destination for summer fashion and accessories. Whether you're planning your next vacation or just love spending time by the sea, we've got everything you need to make a statement on the sand.
Not just beautiful things to covet and wear, Bachdi is a vibe, a philosophy … wearable art. It's a way of looking at your surroundings and expressing how you feel about yourself, the world and everything in between.
Follow us on social your fashion fix
Follow us on social for news and beautiful views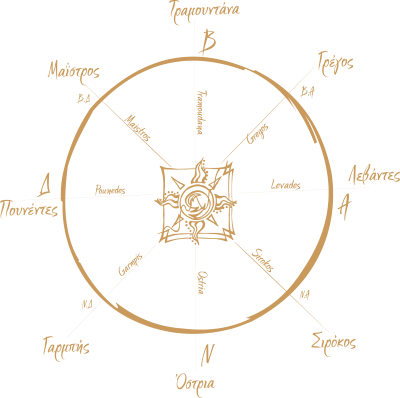 The journey of Paralos began in the summer of 1991 with Yannis and Panagos, along with many others, each of whom helped to create Paralos the way you know it today.
We know that many of you know our story but that is only half of the Paralos tale, the other half comes from you, our customers and friends – we would love to hear your stories, please share your Paralos memories with us – About You