Making your occasion special!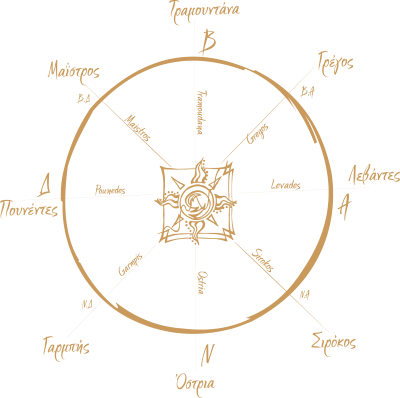 Paralos Beach Bar in Kalogria, Stoupa is the perfect setting for a dream wedding or special event. With its stunning location, right on the beach and with panoramic views of the crystal-clear waters of the Messinian Gulf, Paralos offers a unique and unforgettable experience for your special day.
Our team of experienced event planners will work with you every step of the way to ensure that your wedding or event is personalized and tailored to your individual needs and desires. We understand that every wedding or event is unique, and we strive to create an unforgettable experience that reflects your personality and style.
At Paralos, we offer a range of wedding packages to suit every budget and taste. From intimate ceremonies with just a few close friends and family members, to larger celebrations with up to 200 guests, we have the expertise and resources to bring your vision to life. Our wedding packages include everything you need to make your special day unforgettable, from catering and décor to music and entertainment.
In addition to weddings, Paralos is also the perfect venue for a range of other special events, including birthdays, anniversaries, corporate events, and more. Our team of experienced event planners can help you plan every detail of your event, from the menu and décor to entertainment and photography.
Whether you are planning a small, intimate gathering or a large, extravagant celebration, Paralos Beach Bar in Stoupa is the perfect venue for your special day. With our stunning location, experienced event planners, and personalized service, we are committed to creating an unforgettable experience that you and your guests will cherish for a lifetime. Contact us today to learn more about our wedding and event packages and start planning your dream celebration.
Follow us on social for news and beautiful views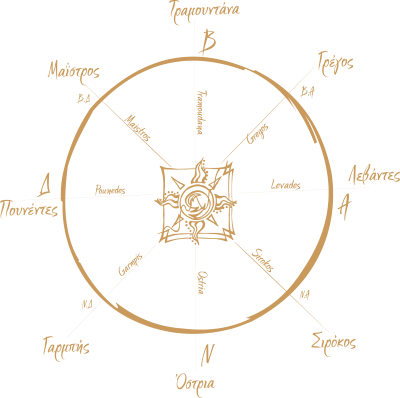 The journey of Paralos began in the summer of 1991 with Yannis and Panagos, along with many others, each of whom helped to create Paralos the way you know it today.
We know that many of you know our story but that is only half of the Paralos tale, the other half comes from you, our customers and friends – we would love to hear your stories, please share your Paralos memories with us – About You